Video Slots Casino

Overview
Find the Best Video Slots Casino sister sites & alternatives: Find the Best Video Slots Casino sister sites & alternatives
Video Slots Sister Sites and Alternatives
UK Online Casinos List Player Reviews of Video Slots Casino
Below you will find the casino reviews by players at UK Online Casinos list
There are no reviews yet. Be the first one to write one.
VIDEO SLOTS CASINO INTRODUCTION
Video Slots Casino will be fully reviewed in the piece below. When reviewing casinos, we cover four key areas – promotions, payment methods, game selection and the support / help selection.
The review for Video Slots casino turned out to be a negative experience overall. We will not be playing here again and would advise others to do the same.
There are far better options of online casinos to be explored in the market.
You must be 18+ to make an account with Video slots casino and you can only have one account per household.
The website Video Slots is operated by Video Slots limited a company incorporated in Malta. It is licensed and regulated by the Malta gaming authority. Also licensed in the UK by the gambling commission in Great Britain. 
PROMOTIONS AND OFFERS
The promotion section on the site is one of the more negative areas due to their only being a handful of promotions on offer. The welcome bonus is not the best at all and not up to scratch compared to a host of other online casinos. The offers available are also limited to what games they qualify on, which is only a select few. Furthermore, the wagering requirements are high.
VIDEO SLOTS CASINO PAYMENT OPTIONS
Payment options are one of the main focuses on online casinos these days, as players are now using more modern E-wallet options as their main payment method. This site has a very limited option on payment methods. It definitely needs to look at adding a handful more payment options. 
GAMES
The games selection was quite basic on this casino. We were expecting something more special than what is on offer. One point to make is the games are slow and seem quite old, and whilst this is not the case for all of them, there are a large selection like this. There is a good number of games but sometimes less is more especially when most are dated and need revamping.
VIDEO SLOTS CASINO CONTACT
They have a large selection of customer support options, online chat, email address and a phone number. They offer a 24/7 live chat, but this seems the only area you will have success on. We were on hold for 50 minutes on the phone for It then to be cut off and when we tried to ring back it went to voicemail which was very frustrating. This is a clear area that needs improving. 
Find the best Video Slots sister sites reviews here:
Highest Rated Video Slots sister sites for UK players: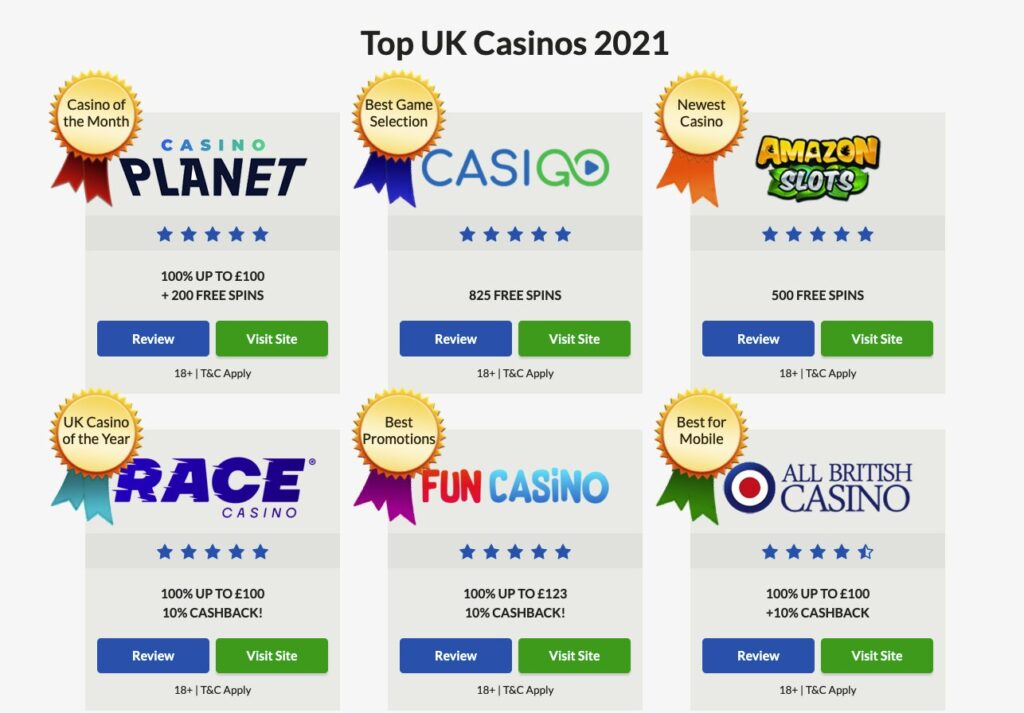 CONCLUSION
Overall, we were expecting the site to be a lot better than it turned out to actually be. It failed to live up to my expectations. It was just not good enough; they should look at improving each section mentioned above. If they really want to rival other online casinos, they need to up their game as there is simply a lot better options to be had at other online casinos. The game needs updating ASAP as some of these are very slow and outdated.