Legs 11

Overview
Find the Best Legs 11 Casino alternatives: The site has received lower than average rating and we recommend one of the higher rated Legs 11 Casino sister sites found below:
Legs 11 Casino Sister Sites and Best Alternatives
UK Online Casinos List Player Reviews of Legs 11 Casino
Below you will find the casino reviews by players at UK Online Casinos list
There are no reviews yet. Be the first one to write one.
LEGS 11 INTRODUCTION
Legs 11 casino review: This casino looked like it could be a really fun and entertaining experience but unfortunately it turned out to be the complete opposite. Below I have covered a selection of areas that I tend to review from offers and promotions, payment options, games and contact section. I will not be returning to play at this online casino, it needs to look at upgrading everything.
PROMOTIONS AND OFFERS
11 free spins on book of dead no deposit required, get up to £50 cash and 10 free bingo tickets – on two deposits. These two offers seem to be the main point of focus for Legs 11 casino. There are a few other offers available but nothing to get excited about in my opinion. There are not that many offers to choose from for new or existing customers it seems very limited. They need to lack at adding some more options if they are looking to attract more customers.
PAYMENT OPTIONS
They offer a very limited number of payment options with only five being available to choose from. They need to look at adding some e-wallet options, these are what players like to use these days, as they provide a much safer means of payment on different online casinos. Again, this section would put me off returning to this online casino due to how limited the payment options are. I was expecting much more of a variety to choose from, having five options is simply not good enough when you think about what other online casinos can offer you.
LEGS 11 GAMES
The games section turned out to be another section that was a let-down. They offer a very limited selection of different games; the games are dated and seem to all be very slow. I was left very disappointed with the games that are on offer. They need to look at adding in some new up to date exciting games to their selections, it's very limited compared to other online casinos. I was expecting a lot more to choose from. This is a section that also needs upgrading as soon as possible. 
CONTACT
The contact options available are a live chat option or an email submission form. The live chat option is useless, you are left waiting in a queue for ages and then when you do get through to someone, they do not seem that interested in helping with your queries. The email submission form was another let down with it taking over five working days for me to get a response which is simply not good enough. There are no turnaround times stated either. They need to look at improving this area and could do with adding in a phone number or two as well. 
Find the best Legs 11 Casino sister sites reviews here:
Highest Rated Legs 11 Casino sister sites for UK players: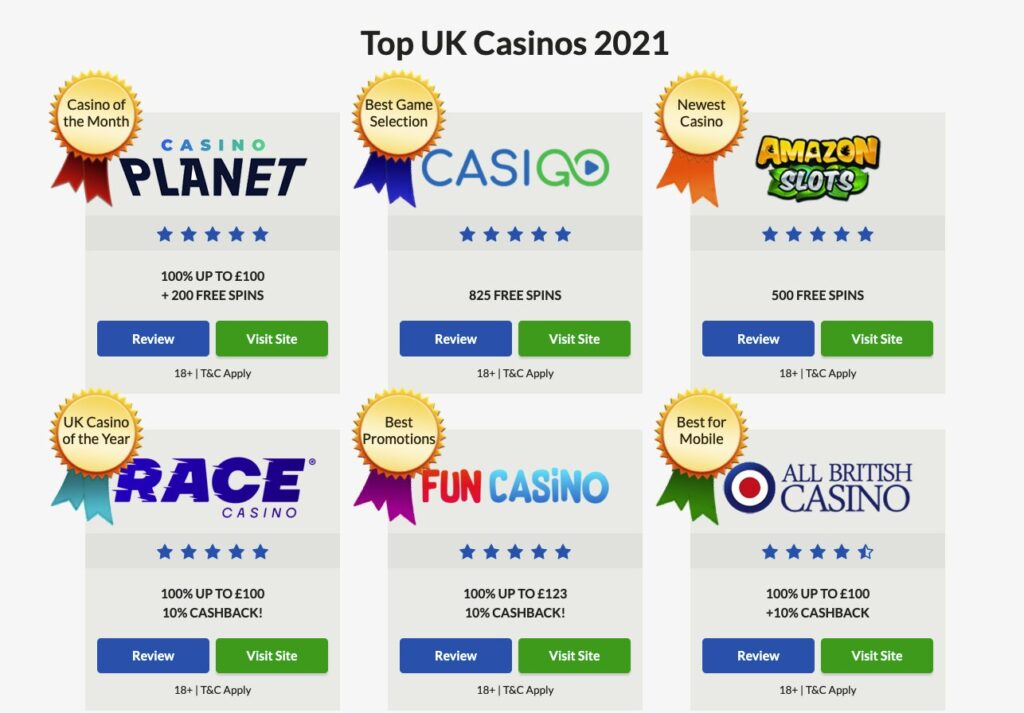 Legs 11 Casino Sister Sites Conclusion
It was another casino that has a lot of work that needs doing to it. It simply did not live up to what other online casinos are offering these days. All of the above areas are weak and need work doing to them. I will not be returning and would recommend others to play elsewhere.