Footstock

Overview
find the Best Footstock Casino alternatives: The site has received lower than average rating and we recommend one of the higher rated Footstock Casino sister sites found below:
Footstock Casino Sister Sites and Best Alternatives
UK Online Casinos List Player Reviews of Footstock Casino
Below you will find the casino reviews by players at UK Online Casinos list
There are no reviews yet. Be the first one to write one.
Introduction
I have now been going through and reviewing endless different online gaming sites, from casinos, to bingo sites, sportsbooks and literally anything that is offered. Next up on my list Is Footstock and it appeared to be something different and not something that I have experienced before. This is always a positive, as I am looking to find something that stands out and gives me that wow factor. Despite it being something different, it certainly did not give the wow factor and actually proved to be very boring in general, so I will not be returning and would also recommend others to not waste their time with this option. I have covered this in much more detail below, from the promotions they offer, to the payment options, game selection and then finally the support.
Footstock Promotions
The promotions are another area I looked into. They offer a free welcome pack of players and you then also get 50% back on your first deposit. Also, the minimum deposit of £20 is required, in order to get this bonus. It is a pretty average bonus, but it is not a typical casino like site and it is more of a trading app. Also, there are no more options to get additional bonuses as you continue to play. Something they could look into no doubt.
Payments
A real red flag and a weak point on this site are the payment options. All they offer are Visa and Mastercard, which is simply not good enough these days. Players are looking to use all the latest payment technological releases, as these offer a much safer means of payment transactions and handling money. It is something they need to sort out right away, as players will not even play on the site and would find other options due to this.
Game Selection
Well, the game selection is obviously fairly limited, and you are not going to find any casino games or anything like that here. But they are not saying they offer this either. What you are going to find is a fantasy football trading site, which is something different and is popular amongst many. If this is something you are looking to get involved in, then this is certainly the site for you.
Footstock Support
They have a live chat option at the bottom and when clicking on it, I was taken to speak to an 'Oliver'. But it just said that Oliver was away, and I messaged but could not get a response from this. Very strange. The other option was to contact them through an email address, which I did but as expected, I was left waiting an extended period of time for a response. It is clearly an area that needs improving on the site.
Find the best Footstock Casino sister sites reviews here:
Highest Rated Footstock Casino sister sites for UK players: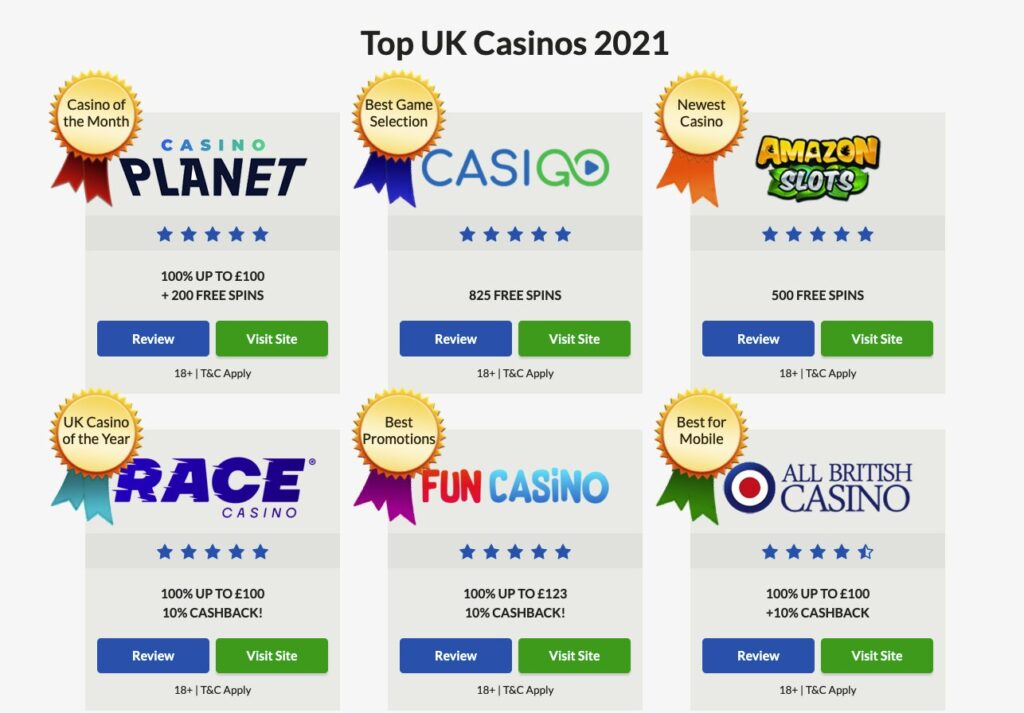 Footstock Casino Sister Sites Conclusion
In conclusion, this is a pretty average site and did give me that wow factor that I was hoping to take away. There are much better options that provide some better entertainment, so I would recommend others to play elsewhere over this site and I will be doing the same.