Farmyard Bingo

Overview
find the Best Farmyard Bingo Casino alternatives: The site has received lower than average rating and we recommend one of the higher rated Farmyard Bingo Casino sister sites found below:
Farmyard Bingo Casino Sister Sites and Best Alternatives
UK Online Casinos List Player Reviews of Farmyard Bingo
Below you will find the casino reviews by players at UK Online Casinos list
There are no reviews yet. Be the first one to write one.
Introduction
The next site on my list to review was Farmyard Bingo. Bingo is one of my favourite games to play online and something I do regularly, so I certainly know a good one, when I see one. So, after having spent an extended period of time playing this one, it led me to give this review. It really failed to live up to any expectations and was very underwhelming. I look at a number of key areas for a good casino. These being the promotions, payment options, game selection and the support. I have covered each in some more detail below.
Farmyard Bingo Promotions
The promotions are the key area that I look for on an online casino, as you can now pick up some really great deals, much of this down to more and more operators opening up in the market. The welcome offer sees you get given bingo tickets, depending on the size of deposit, with the max being 120 tickets. However, it is followed by lots of restrictions. There are also many other different promotions on the site but nothing that really stood out to me. Altogether they are okay but could certainly be improved upon.
Payments
The payment options were the next really weak area on the site and somewhere where they need to improve on right away. All they offer for payments are either Visa or Mastercard, which is staggering in this modern age. Players like me are looking for e-wallet options, as these offer a much safer means of payment transactions. However, this site offers nothing, and this really needs to be sorted right away. On top of this, payments are made right away but the withdrawal process is lengthy, and it took just over a week to finally get the money back into my account. Not good enough.
Game Selection
They offer slot games, progressive games, mini games, scratch cards, table games and instant wins. Sounds great but it is not, and it offers all the usual games that you can pick up elsewhere, so left me wanting more. Another area that they need to improve upon right away, with a live casino option being a key example and something people look for these days.
Farmyard Bingo Support
The support continued the very poor review of the site and offers two separate means of contacting them. The first is via email and I tried this and then had to wait several days for a response. The other was via phone and again, you are left waiting in a queue and this needs to be sorted right away. They should look at adding a live chat, as this is a much quicker means of getting help when you need it. 
Find the best Farmyard Bingo Casino sister sites reviews here:
Highest Rated Farmyard Bingo Casino sister sites for UK players: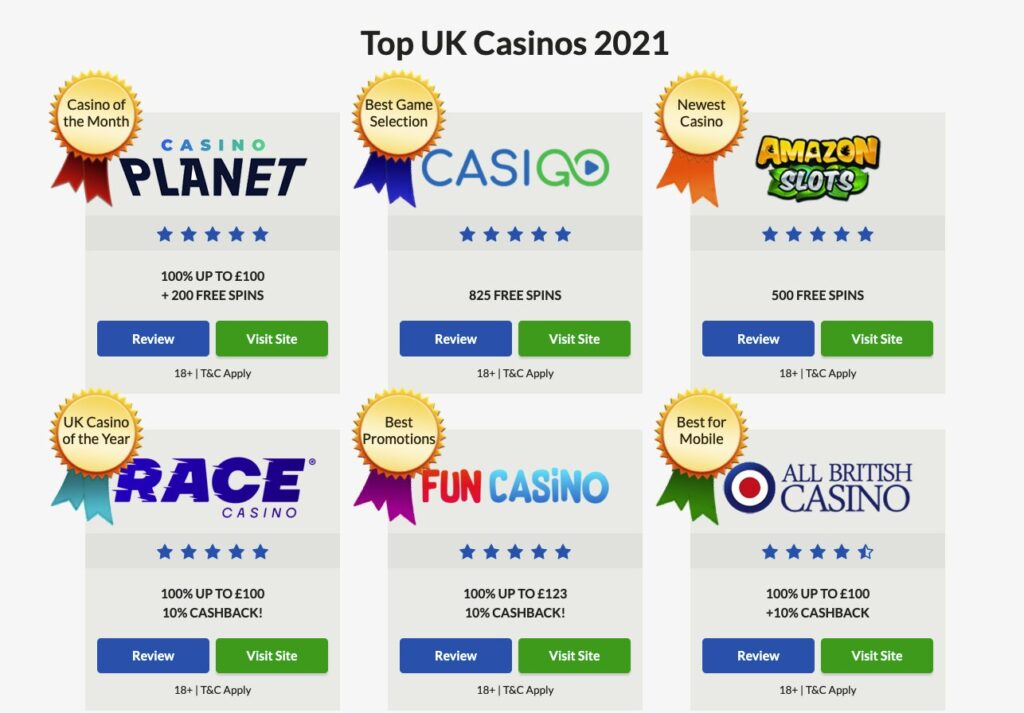 Farmyard Bingo Casino Sister Sites Conclusion
In conclusion, this is another very poor online casino site, that needs to improve in all of the areas listed above. I would recommend people to look to play elsewhere, as there are much better options available and this is also something that I will be doing moving forward.