Fancy Bingo

Overview
find the Best Fancy Bingo Casino alternatives: The site has received lower than average rating and we recommend one of the higher rated Fancy Bingo Casino sister sites found below:
Fancy Bingo Sister Sites and Best Alternatives
UK Online Casinos List Player Reviews of Fancy Bingo
Below you will find the casino reviews by players at UK Online Casinos list
There are no reviews yet. Be the first one to write one.
Introduction
Today I will be reviewing a new sportsbook / casino site that I have been using recently. In this review I will be covering several aspects; first of all my overall experience using the website, promotions offered from the company, the different payment options they offer as well as the variety of games and support features. I find the website fairly well designed and easy to use which is always a positive, my only issue with the website design itself would be the colour ways they have used throughout, the bright florescent pink hurts my eyes to look at for a long period of time.
Fancy Bingo Promotions
As always, the main pull for new customers is always an enticing deposit bonus or continued bonuses for existing customers. Fancy Bingo offer quite a lot of options in the promotions department. First of all, on a first-time deposit new playing will receive 120 bingo tickets on a minimum £10 deposit with no wagering requirement which is refreshing to see. On a second initial deposit will also receive 60 bingo tickets on a £10 deposit with the same wagering requirements. As well as the deposit bonus's Fancy Bingo offer a loyalty programme which I based on your continued deposits, based on your deposits you are put into categories, so on deposits up to £49 you will be placed into the apple section, banana on deposits from £50 – £499, strawberry £500 – £999, Pineapple £1000 – £4999 and finally for the high rollers Lychee for deposits over £5000 with this feature you can earn a variety of free spins, cash prizes as well and extra weekly and monthly prizes. From an outsider look, these promotions always seem generous, but you don't actually receive a lot of these bonuses unless you are spending a lot.
Payments
The payment options are very important nowadays, as players are now using modern e-wallet options as their method of choice. This site really needs to look at adding these options, as at present they offer just a limited few, which may even result in people looking elsewhere.
Game Selection
If I was to be brutally honest, I have been really disappointed with the game selection on offer at Fancy Bingo. Not only did I find a lot of the loading times and game play extremely slow I just thought the games that I played were lacking some sort of excitement. This is something I would expect to see updated / improved on if I am to continue using the site.
Fancy Bingo Support
In terms of support options for customers Fancy Bingo offer this via telephone, email and a live chat feature, my only comments on this would be response times could be improved on, I didn't receive a response for email for at least 48 hours.
Find the best Fancy Bingo Casino sister sites reviews here:
Highest Rated Fancy Bingo Casino sister sites for UK players: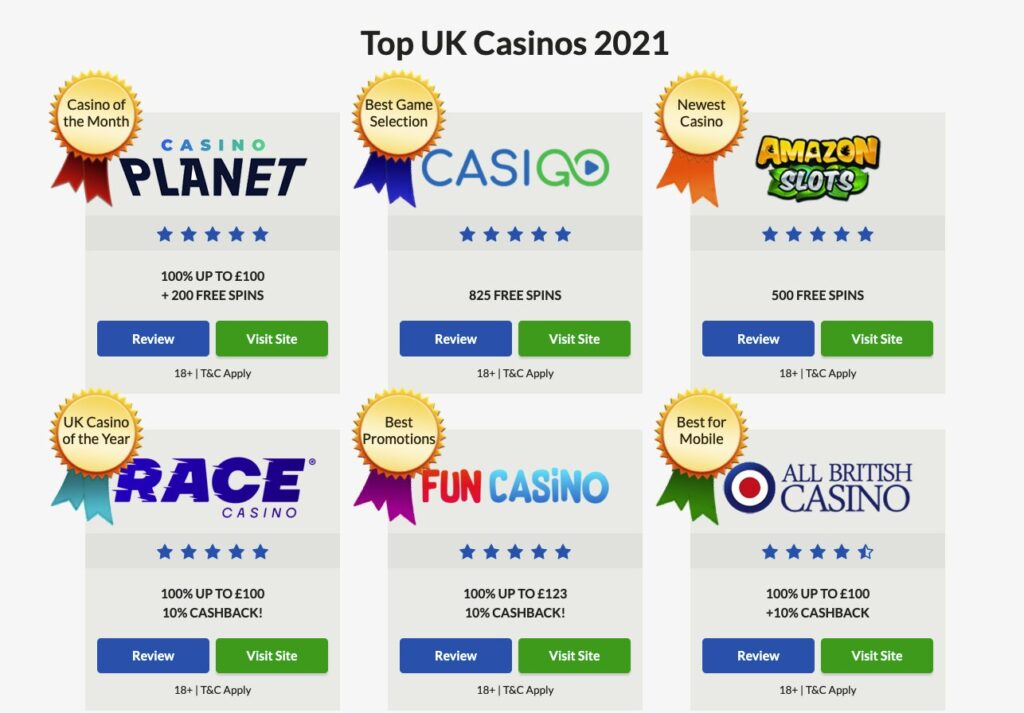 Fancy Bingo Casino Sister Sites Conclusion
To conclude although I found the promotional aspects of Fancy Bingo to be a positive aspect, I find they are lacking so much in every other department and at present leaving a lot to be desired, so I would personally play elsewhere.