EU Casino

Overview
find the Best EU Casino alternatives: The site has received lower than average rating and we recommend one of the higher rated EU Casino sister sites found below:
EU Casino Sister Sites and Best Alternatives
UK Online Casinos List Player Reviews of EU Casino
Below you will find the casino reviews by players at UK Online Casinos list
No Title
February 16, 2021
Worst experience I have ever had on any betting/casino site as they charge you for your deposit there odds are terrible there bonuses are non existent and playing on there site is like playing on a dial up connection it's that slow,so I self excluded never to return
No Title
February 16, 2021
My only issue is how long withdrawls take to clear – other sites dont take this long, otherwise great game selection
No Title
February 16, 2021
I cashed out 330$ and they aren't allowing me to withdrawal- telling me to contact risk management!!!
Very angry after losing a ton by then opting me into bonuses I didn't want!
Introduction
I have now played a vast array of different casinos online, so certainly now know whether some are either good or bad. It is why I give so many reviews and the next on my list to review was the EU casino. Considering the domain, I was really expecting to be playing on one of the leading sites in the market, but it failed to live up to these expectations. It fell below par in a number of the key areas that I look for, so would recommend people to look elsewhere, due to the reasons below. Here I have covered the likes of promotions, the payment options, game selection and the support and why I feel it is a poor online casino.
EU Casino Promotions
It has a big section on promotions and a VIP section, which was encouraging. The welcome bonus is 100% up to 50 mega spins but each mega spin is a max of £50, so it is offering 100% up to £50 but tried to make it out to be something special. Also, the bonus must be claimed within 72 hours and there is a max amount you can win from the bonus and this is very limited. Look it is clear that it is a below par welcome bonus and there are far better options offered out there.
Payments
The payment options are another area that leaves a lot to be desired. They offer just eight different payment options, which is far below what you see these days. Also, the availability on this, is based on your country. I think they clearly need to look at adding some more e-wallet options, as these are what online players look at using these days. This is due to them providing a much safer means of handling money on these sites.
EU Casino Game Selection
The game selection was an area I was looking forward to, but wow did it disappoint. The games on the site are really lacking that wow factor and are all really outdated. It includes all the usual outdated and boring games you see these days and that you can find at most online casinos. It is another area that clearly needs improving upon and right away!
EU Casino Support
The support is also really lacking on the site and is just offered through an email address, which they claim is available 24/7, in some countries. Will I sent an email over four days ago and I have still yet to get a reply. Clearly the support is just not there and really needs to be looked at right away.
Find the best EU Casino sister sites reviews here:
Highest Rated EU Casino sister sites for UK players: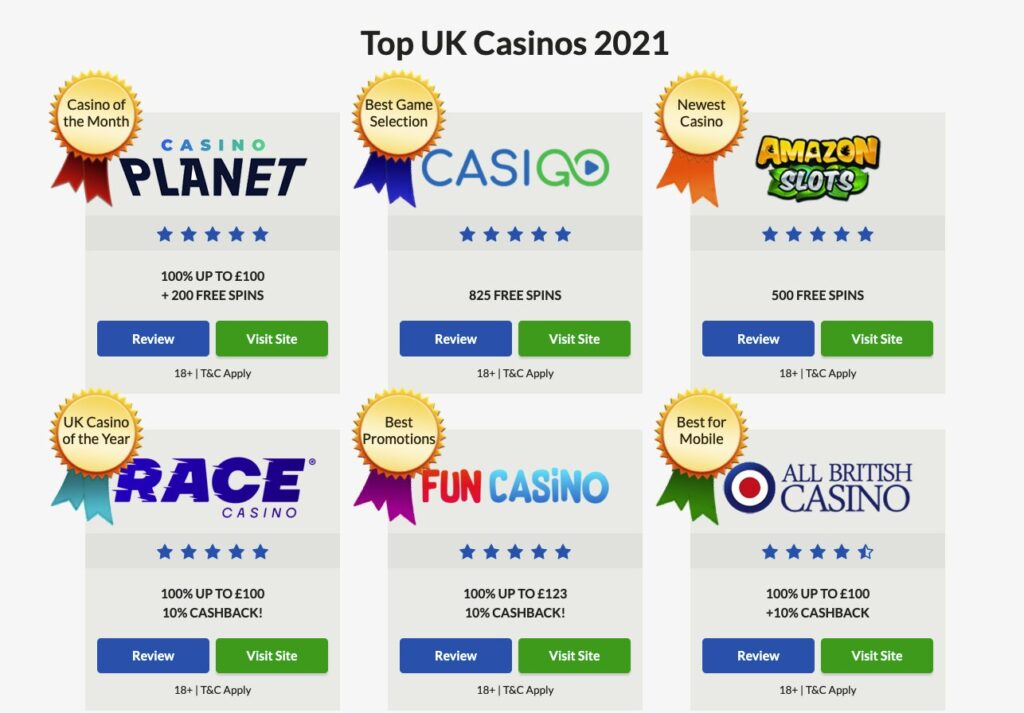 EU Casino Sister Sites Conclusion
In conclusion, I think it is very clear that this site really did fail to live up to expectations. It is lacking in so many different areas and really needs improvements making right away. The game selection was potentially the worst of all and is really outdated and offered not much at all. For this reason, I will not be returning and would recommend players to look elsewhere for a good online casino.