Dear Bingo

Overview
find the Best Dear Bingo Casino alternatives: The site has received lower than average rating and we recommend one of the higher rated Dear Bingo Casino sister sites found below:
Dear Bingo Casino Sister Sites and Best Alternatives
UK Online Casinos List Player Reviews of Dear Bingo

 

Casino
Below you will find the casino reviews by players at UK Online Casinos list
No Title
February 7, 2021
I just absolutely cannot win on this site…I have spent 1000$ or so trying…I can't comment on cashing out because I can't buy Ben get the chance to…if u do hit anything it is minimal…like 3-4$…is a big hit…lol…;I'm sure people win but so far it has been impossible for me to do so… 🙁
No Title
February 7, 2021
I cashed out 330$ and they aren't allowing me to withdrawal- telling me to contact risk management!!!
Very angry after losing a ton by then opting me into bonuses I didn't want!
No Title
February 7, 2021
Withdrawals take way too long to process
Dear Bingo Introduction
When playing Dear bingo recently, I was really hoping to have found another gem, but this proved to be far from the case. It comes as we are seeing a major growth in online bingo again, having seen it drop out of popularity over the last decade or so. I am also a major fan of bingo and have played on endless different sites over time, so following a recent couple of days playing Dear bingo, I thought I would give it a review. So please read on, where I cover all the key areas, such as promotions, the payment options, game selection and support.
Promotions
There is a big tab at the start on promotions, so as you can expect I was hoping for something special. These days you are now able to pick up some great deals and it actually gives you a fighting chance at the start of actually winning. This comes due to the growth of the industry and more sites hitting the market and in competition. The welcome offer gives a chance of winning up to 500 free spins, whilst also including 65x wager requirements. 65x times is a huge amount and far higher than you get elsewhere. Usually it is around 30, so this was an instant negative to take away and actually quite annoying.
Dear Bingo Payments
The payment options on the site were another negative to take away, as it was very limited. These days, you are expecting to find many of the latest E-wallet options that you come to expect. However, on Dear bingo it just offered Visa, Mastercard, Maestro, PayPal, Paysafecard and Pay by mobile. This is an area they clearly need to work on.
Game Selection
When going onto the 'all games' section, you are met with the usual outdated slot options. This really continued the trend of the site, that clearly needs to be modernised right away. That was pretty much it on the site, just a few boring, old slot games. This is extremely poor and really not worth wasting your time on. An area that needs sorting asap.
Dear Bingo Support
The support was also very underwhelming and an area for improvement. When going onto the contact us part of the site, you are met with 'can you find your answer here' and endless previously asked generic questions. At the bottom, you can finally get through to them, where it says they will get back to you within 2 business days. Well, it was more than two business days, and I would hope to have my problem resolved within the hour. Anyway, another clear area that needs improving on.
Find the best Dear Bingo Casino sister sites reviews here:
Highest Rated Dear Bingo Casino sister sites for UK players: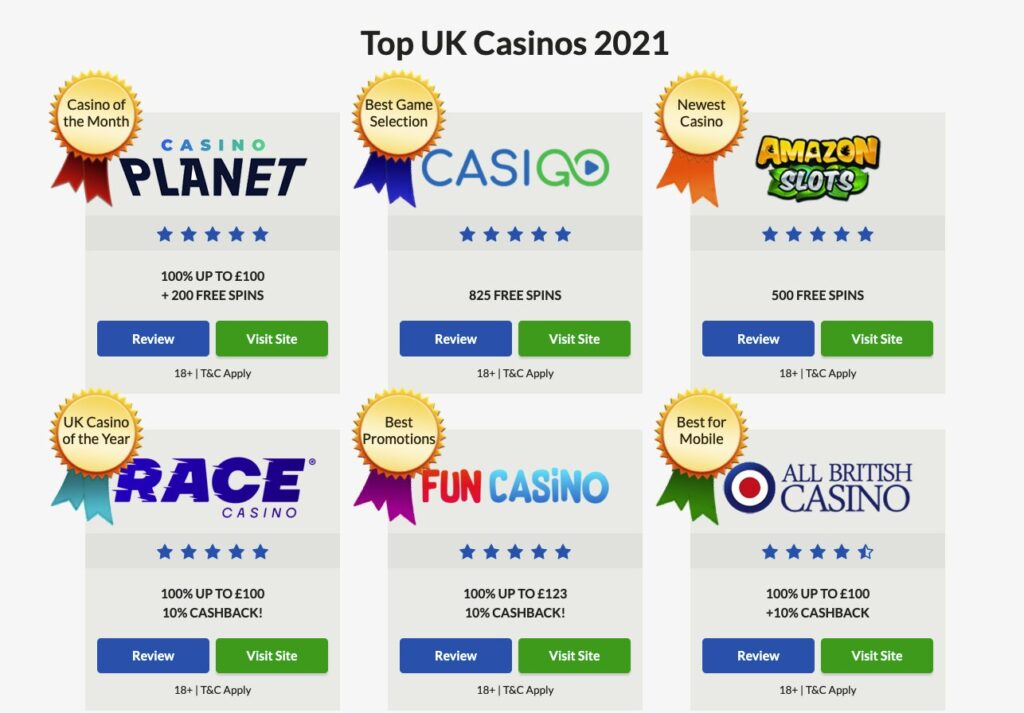 Dear Bingo Casino Sister Sites Conclusion
In conclusion, I think you can tell by each section that it was a poor experience. The site is lacking in every key area I would look for in a good online casino platform. This was very disappointing and there are literally endless better options out there, so I would recommend going to them instead of this one.