Crown Bingo

Overview
Crown Bingo Casino has very high wagering requirements: The site has received lower than average rating and we recommend one of the higher rated Crown Bingo Casino sister sites found below:
Crown Bingo Casino Sister Sites and Best Alternatives
UK Online Casinos List Player Reviews of Crown Bingo
Below you will find the casino reviews by players at UK Online Casinos list
No Title
February 6, 2021
After over a month on my second attempt at verifying my account, it was finally verified and I finally received my money.
No Title
February 6, 2021
Dint even want to give one star, my account got hacked and they wouldn't do anything. Blamed me for apparently giving out my details which I did not. So somebody hot to spend my money and all they offered was to close my account. Customer services are rubbish. Do not sign up they do not value customers at all.
No Title
February 6, 2021
DO NOT JOIN.
Signed up and when time came to redeem bonus points they wanted more ID verification. Never had any trouble wit other sites
No Title
February 6, 2021
I've only played on this site for about a month. Can't really say if the experience is bad at this point, because I never win anything significant. I know the house always win but Damn! Can at least spread the love a little. Just saying. Just little hope that's all.
Crown Bingo Review
Having had an extended period of free time, I again looked for some much needed online entertainment. When it comes to this, I usually always look online and try to find a new online casino to play for a number of different reasons. The first for a new variety of games and of course for the welcome bonus that each offer, which is always a huge incentive. This is when I came across Crown Bingo and this was a game I had not played in a long time, so I was very excited about the prospect. This was short lived once I got onto the website, which has led me to give this review.
Promotions
As I mentioned before. When I look online, I am looking at the promotions that the offer. These days, due to the incredibly competitive online market, you can now pick up some great deals, as the operators all look to rival each other in order to bring players in. So, I was again expecting something special from Crown Bingo. I went onto the promotions page and was met with a banner saying, 10 free spins worth £0.10. So, they were giving an offer of £1, which was hardly making me jump out of my seat and was far below other offers that I had received. I was not going to be winning from these 'free spins' and low and behold they were gone in a matter of seconds and I was being asked to deposit money.
Crown Bingo Payments
The payments were a similar story, with very limited selection and in this day and age of technology, you would have expected more. The deposits gone through instantly, which was to be expected but the withdraws I very much doubt will be the same.
Game Selection
I was however surprised to find out that there was a games page, so it included many of the classic casino games. This was a positive, but the games were all clearly outdated and lacking that new 3D technology factor, that we are now seeing amongst the new releases. This was a negative for me and would also make me look elsewhere.
Crown Bingo Support
When looking for support, it is difficult to find and takes you through those previously asked questions pages. When you are looking to actually speak to someone, this is a drawn-out process and really more hassle that it is worth and another reason to look elsewhere for casino games. There is a help chat in the bottom corner, but you are left waiting to finally get a response and this is similar to the email. Days go by without any response, so you better hope you do not find any trouble on the site or you are left to work this one out by yourself.
Find the best Crown Bingo Casino sister sites reviews here:
Highest Rated Crown Bingo Casino sister sites for UK players: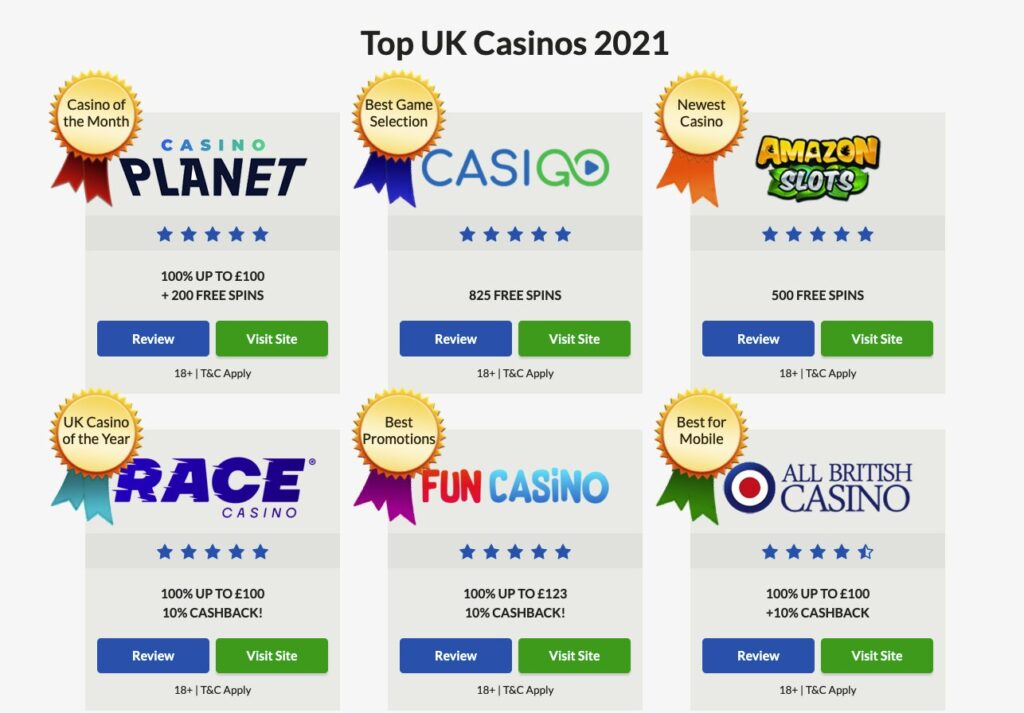 Crown Bingo Casino Sister Sites Conclusion
To conclude, I would have to give this 'bingo site' a low score. There were far more negatives to take from the site, in comparison to positives. This is why I will not be coming back and will take my play elsewhere.