Cresus Casino

Overview
Cresus Casino has very high wagering requirements: The site has received lower than average rating and we recommend one of the higher rated Cresus Casino sister sites found below:
Cresus Casino Sister Sites and Best Alternatives
UK Online Casinos List Player Reviews of Cresus Casino
Below you will find the casino reviews by players at UK Online Casinos list
No Title
February 6, 2021
its been a month and still my account is not verified.
No Title
February 6, 2021
After over a month on my second attempt at verifying my account, it was finally verified and I finally received my money.
No Title
February 6, 2021
I had problems with game freezing and took screenshots to show the time laps but didn't get my free spins my amount never changed. Tried to send them once didn't get a response. Attempted again and received an email saying it was an invalid email( which I clicked on their actual one).I also had problems today receiving my 100 usd free bonus. I clicked on it and received an error message. I went this route to see if it makes a difference. I love this game!!!
Cresus Casino Review
Whilst on the search for a new online casino to use during my spare time, I ran into the services of Cresus Casino which seemed to be right up my street due to the simplicity of the site and due to my lack of technology knowledge, I thought this would be the perfect site for me as I'd be able to navigate through its casino games with ease. However, you cannot judge a book as its cover, and this was a clear example of this as I ran into multiple issues during my time on the site.
Promotions
The promotions on the site although them seemed to be very lucrative and certainly were a selling point for myself when looking to sign up with Cresus but our expectations were met at a poor standard when we realised that we couldn't claim the bonus as the site wasn't working as it should which as you can imagine, was very frustrating. If a site is going to entice potential customers in, then ensuring that they deliver on the promise of their bonuses would be a start in keeping their customers happy.
This continued to be the theme of the site as the poor quality of the simply designed site seemed to take its toll throughout the site as nothing seemed to work due to the slow loading times of each page or for it to not load at all and display an error message in which I would then have to return to the home page with nothing to do but look at my hard-earned deposit in a casino that I couldn't use.
Cresus Casino Payment
Depositing and withdrawing didn't seem to be a problem on the site and this way completed quite effortlessly which was the annoying thing as I could enter my money onto the site but wasn't able to play with it. The payments screen was possibly the only page of the site that worked as it should.
Game Play
Furthermore, when it came to the gameplay on the actual site, this is when we were 'welcomed' again with the annoying and time-wasting loading screens as we waited for the games of our choice to the load. This became a reoccurring issue throughout the site and ensured that the site was virtually unfunctional and just didn't deliver on how we were expecting it too. The wide variety of gameplay that Cresus offered seems to be an inviting idea however when they don't work, it certainly a website to drive you crazy!

Cresus Casino Support
Having turned into all of these issues whilst playing on the site, we attempted to get in contact with their support team, but the live chat was virtually useless and took hours of waiting for a response as I gave up waiting as I had better things to do and really become frustrating.
Find the best Cresus Casino sister sites reviews here:
Highest Rated Cresus Casino sister sites for UK players: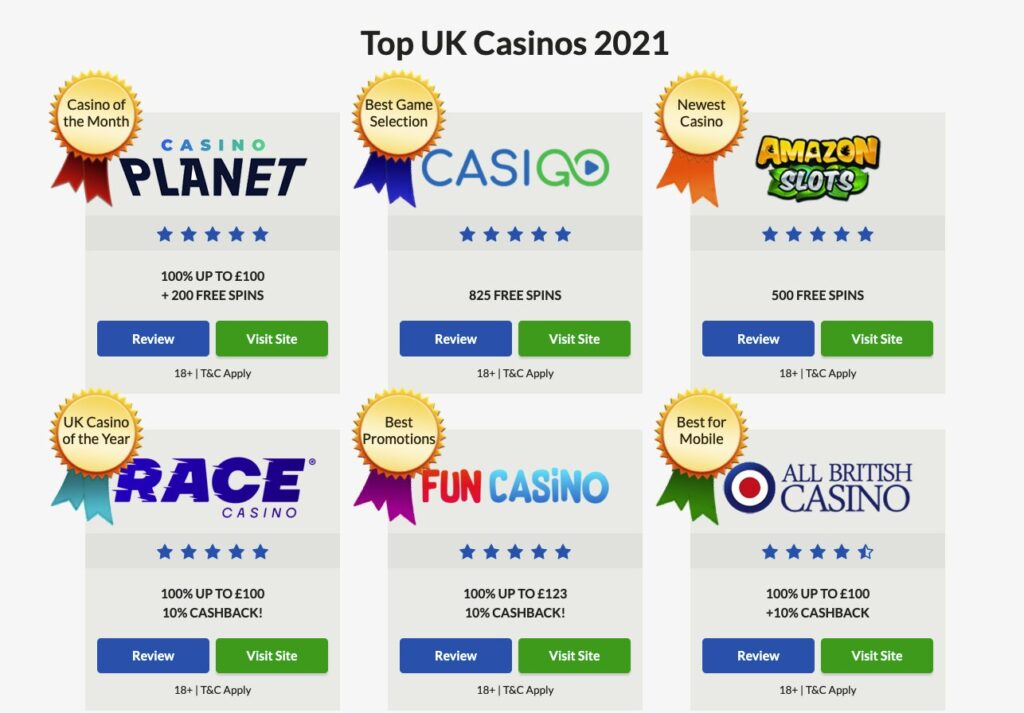 Cresus Casino Sister Sites Conclusion
To conclude, if you are looking for a well-functioning, easy to navigate and a casino that comes with a host of benefits for us punters, then steer well clear of Cresus as this casino is a total shambles from start to finish and we wouldn't want anyone to go through the same ordeal as we did.