Coin Falls

Overview
Coin Falls Casino has very high wagering requirements: The site has received lower than average rating and we recommend one of the higher rated Coin Falls Casino sister sites found below:
Coin Falls Casino Sister Sites and Best Alternatives
UK Online Casinos List Player Reviews of Coin Falls
Below you will find the casino reviews by players at UK Online Casinos list
No Title
February 6, 2021
This is the worst casino ever . They take your money and give nothing back . as much you spend as less you win. After loosing all the time I wrote to the support team they reply me after 5 days and gave me 1,5b which was gone in 10 minutes. I understand it's not a real casino and you're buying "air" but at least I want to spend some nice time and to do not feel what "stealing" my money. This is how I feel
No Title
February 6, 2021
Absolute rip off, no bonus if you use pay pal.
Load of crap avoid.
No Title
February 6, 2021
I don't particularly like the games. Their are a few good ones. I also get the worst deals. A buddy of mine gets free $50 or free $100. I get buy $20 worth for $10.. not quite fair.
No Title
February 6, 2021
Told me I'm verified but then blocked my account after depositing lol. SMH.
No Title
February 6, 2021
Won over £6000 came off the game to withdraw and the funds did not appear in my account
The funds have completely disappeared from my history of winnings too nothing I can do aparently
Coin Falls Casino Review
Out of sheer boredom I have been indulging in a weekend flutter on numerous online casinos, trying to get round as many as I can and try and make use of the sign-up bonus's and promotions. This weekend's choice was 'coin falls', which a friend of mine had mentioned he had won a few quid on last week, so took my chances, hopefully the games themselves would be more exciting that the dull homepage that I landed on. The company name 'coin falls' is very fitting to the state of your bank account after using this site.
Payments
Over the years I've used plenty of online gambling sites, but 'deposit via phone credit' Is a first for me, the site seems to think that this means of depositing promotes responsible gambling, which I don't really understand myself? Also capping my daily deposits at £30? Not really ideal when I've lost £30 and need to reload to chase my losses, which in my head isn't ideal at all, no credit or debit card payments, just deposits via phone credit, I can see where the site is going with this but it's a no from me.
Coin Falls Promotions
The sign-up bonus's actually sound ok, matching your initial deposit by 200% second by 100% and third by 50%, on the face of it this sounds fantastic, massively let down by my comments before regarding a max daily deposit of £30 (via my mobile credit). In terms of continued promotions, I am yet to see any evidence of this, after taking my initial deposits.
I would personally prefer some sort of continued loyalty scheme or regular promotions, looking after long-standing customers like myself.
Game selection
Probably one of the worst selection of games I have come across to date, really lacking selection and up to date content, which we all know is the main pull when it comes to online casino sites. In comparison to the vast number of sites I've used over the years Coin falls really is as disappointing as their daily £30 deposit limit.
I would personally like to see less emphasis on countless slot games, and more focus on a quality live casino, roulette, blackjack, poker, the works!
Coin Falls Support
The lack of live support really is a let-down with this site, no sort of quick fix options if you hit a spot of bother, two options are available, either put yourself through the painful task of making a phone call and eventually getting through to someone if you're lucky or an email with a promise of a reply within 24 hours, which I can safely say is far from the truth.
Find the best Coin Falls Casino sister sites reviews here:
Highest Rated Coin Falls Casino sister sites for UK players: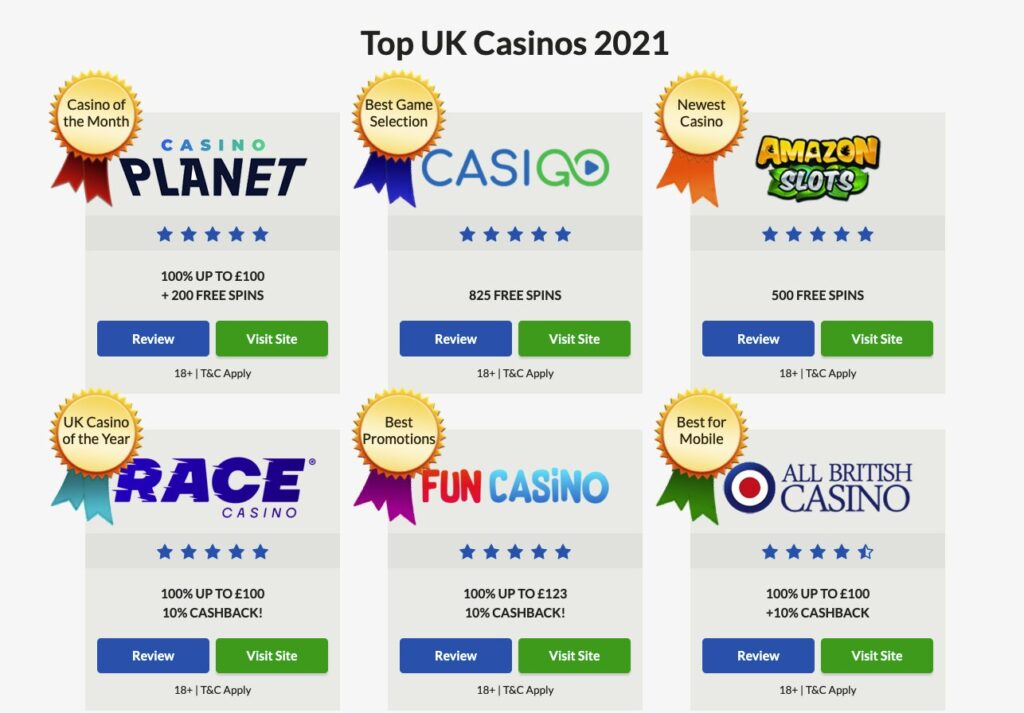 Coin Falls Casino Sister Sites Conclusion
In conclusion it's safe to say I won't be making an appearance to coin falls again anytime soon. I just hope you will get to read my review before going through the ordeal I put myself through. I would suggest finding a better alternative, with more appealing offers and better customer service that can be found elsewhere.