Cloud Casino

Overview
Cloud Casino has very poor player support: Cloud Casino has received significantly lower than average rating
Cloud Casino Sister Sites and Best Alternatives
UK Online Casinos List Player Reviews of Cloud
Below you will find the casino reviews by players at UK Online Casinos list
No Title
April 28, 2021
Got ID verified and made a couple of withdrawals. They then emailed asking for proof on how I was funding my account. They put restrictions on my account and a self exclusion for a year. I have sent documents five times and still not had a response or my pending withdrawals. It's been five weeks now and they owe me £9000. I will take this to court if they don't pay up soon.
No Title
February 6, 2021
DO NOT JOIN.
Signed up and when time came to redeem bonus points they wanted more ID verification. Never had any trouble wit other sites
No Title
February 6, 2021
Warning !!!!!!!! Scamming site !!!!!!
Played through £750 as I would on other sites and win big. With this site not one win and when I complained they said I had won and that I once won 30 quid ! Really.
Avoid at all costs all the games are rigged
No Title
February 6, 2021
its been a month and still my account is not verified.
No Title
February 6, 2021
I just absolutely cannot win on this site…I have spent 1000$ or so trying…I can't comment on cashing out because I can't buy Ben get the chance to…if u do hit anything it is minimal…like 3-4$…is a big hit…lol…;I'm sure people win but so far it has been impossible for me to do so… 🙁
Cloud Casino Review
When I was recently browsing the net for some new casinos sites to play, I came across the Cloud casino and thought I would give it a try. Following this negative experience, I thought a review was much needed and so produced this for you to read. This covering all the key areas you would be looking for information on, from promotions, to the payments process. Also, how good the game selection is and whether you can get the support you need. Please read on and you will find out everything you need to know on the Cloud casino.
Promotions
When looking for a casino to play, then you always want some incredible bonuses. With how competitive the industry is these days; you can usually expect to get some remarkable offers that give you a fantastic chance of winning. However, this was far from the case on the Cloud casino and everything was just a long drawn-out process. Getting the initial 'welcome bonus' if you could call it that was difficult, and it came with a long list of different things you must do in order to ever have a chance of withdrawing it out of the casino. On top of this, it was a very small promotion in comparison to many others that I have been given on other online casino sites, so was another major negative. You also did not seem to get any additional bonuses as you keep playing, so there really was no incentive to keep playing, although I wouldn't recommend doing so anyway.
Cloud Casino

Payments
Now on to the all-important payments process. As expected, it took a matter of seconds to deposit money onto the site but there were very limited options for different payment methods that was rather off-putting, and I am sure would mean a large number of people would be unable to even play. Getting the money out was a whole norther ball game, like It was locked in a cage. Never again!
Game Selection
The key part of any casino experience for me is having a vast selection of games to choose from and these being high quality, with the latest technology. Well, the cloud casino was the opposite of this and provided a very limited variation of games to play and all were extremely outdated and rather boring and generic. I did not come across any of the latest 3D experience on any of the games I played, which was off-putting and just resulted in an overall boring experience.
Cloud

Support
On most casinos I have now been on, the support system always seems to be rather poor, so it came as little surprise that the cloud casino followed this trend. I clicked through to the support and was given a number that resulted in a lengthy wait to finally be answered. I was tried to contact via the email provided and this was also troublesome to get a response.
Find the best Cloud Casino sister sites reviews here:
Highest Rated Cloud Casino sister sites for UK players: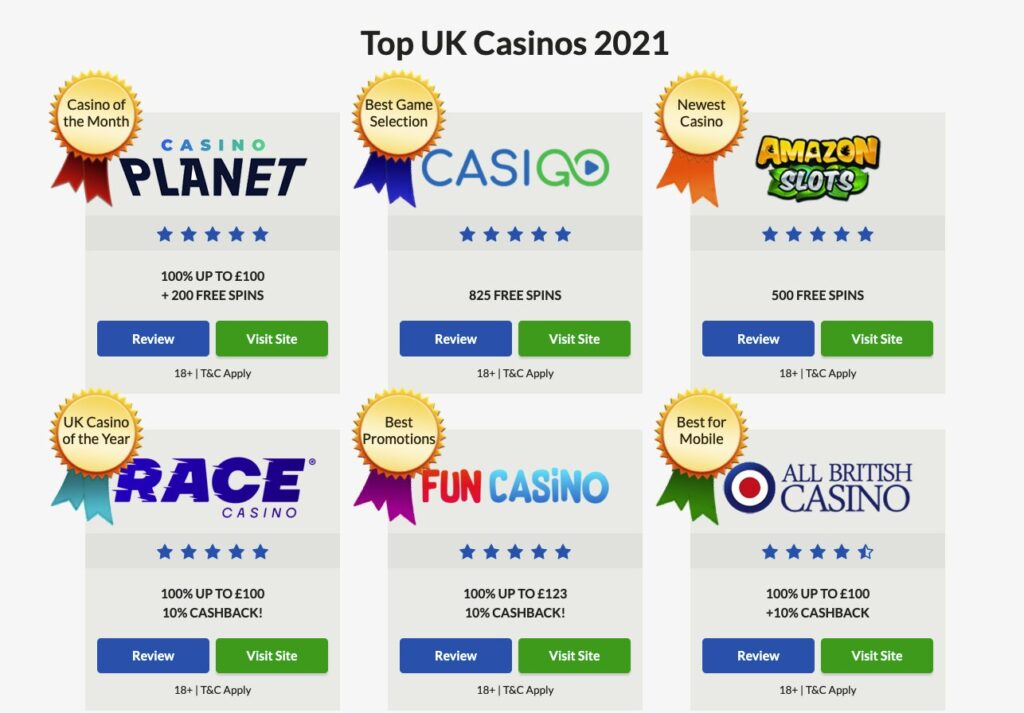 Cloud Casino Sister Sites Conclusion
I think from the above that you can tell this was a negative review and overall, it just was a very poor experience in comparison to that of previous play on other platforms. I will not be returning.